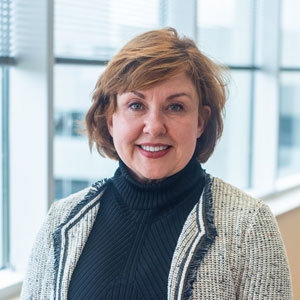 Sandra Gilley
M.D.
I established my practice with Pulmonary Associates of the Southeast in 2010. I am fortunate to work with well-organized and highly functional staff and to have such skilled physicians as my colleagues. My practice includes care for patients with COPD, asthma, interstitial lung disease, lung cancer and other respiratory conditions. I have extensive training in care of the critically ill patients and a good portion of my day is spent in the Intensive Care Units at Grandview Medical Center. I find great satisfaction in meeting the challenges that come with caring for these patients and helping family members cope with their loved ones' illness.
At home, I enjoy spending time with my husband. We live in Birmingham, but make the most of our small space with a small vegetable garden, fruit trees and blueberry bushes. We even keep a couple bee hives! Our honey harvest yielded about 50 pints of delicious honey.
Dr Sandra Gilley received her M.D. from University of South Alabama College of Medicine, her residency in Internal Medicine was with Baptist Health Systems, and finished her fellowship in Pulmonary and Critical Care Medicine at the Medical University of South Carolina.